Machine Length Tape - 1000 yd
If you're looking for machine packaging tape for carton, box and case taper machines we have what you need!
ClevelandEquipment.com carries Cleveland brand and 3M brand tape. We have durable, high-performance polypropylene-coated Acrylic and Hot Melt adhesive tape for securely and economically sealing your cartons. Ideal for lightweight to heavy packaging and general-purpose carton sealing, this production machine grade industrial tape is ideal for any of the applications performed by the box erectors, tapers and carton sealing machines we sell.
 Please note Cleveland brand tape is not a cheap Made-In-China tape. We use Rohm and Hass adhesive which is the staple in top quality tape. Our tape will not gum up on the cutting blade and rollers like the Made-in-China tape. We know we have the best quality tape for the money. Please give it a try - you won't be disappointed!!
BEST PRICES ON THE INTERNET!!
CALL TO PLACE YOUR ORDER TODAY!
866-888-6327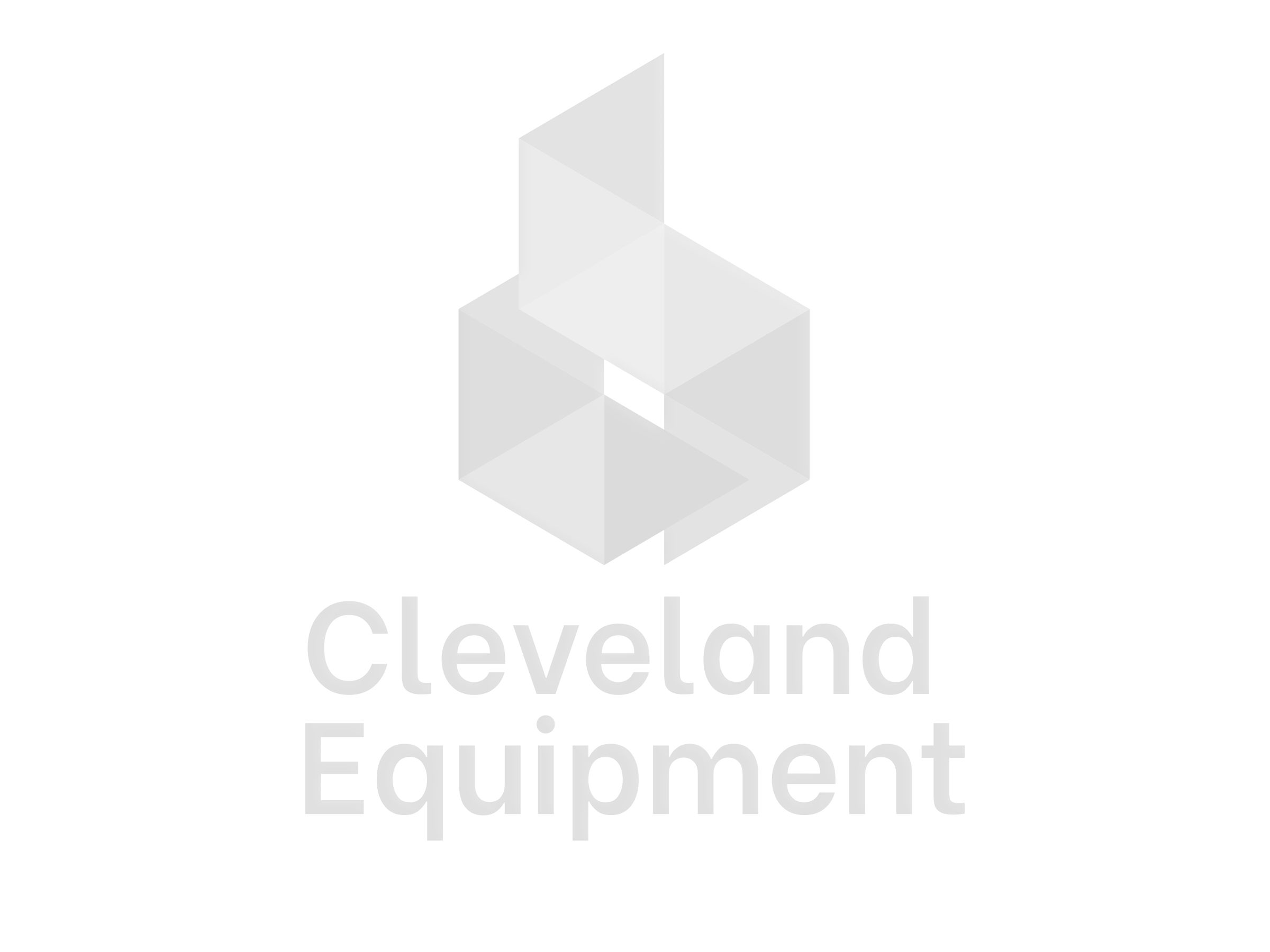 Max-Tac Acrylic Machine Length Tape
Polypropylene tape water based acrylic adhesive
1.9mil – Thick


25lb – Tensile
22oz -Adhesion
125% - Elongation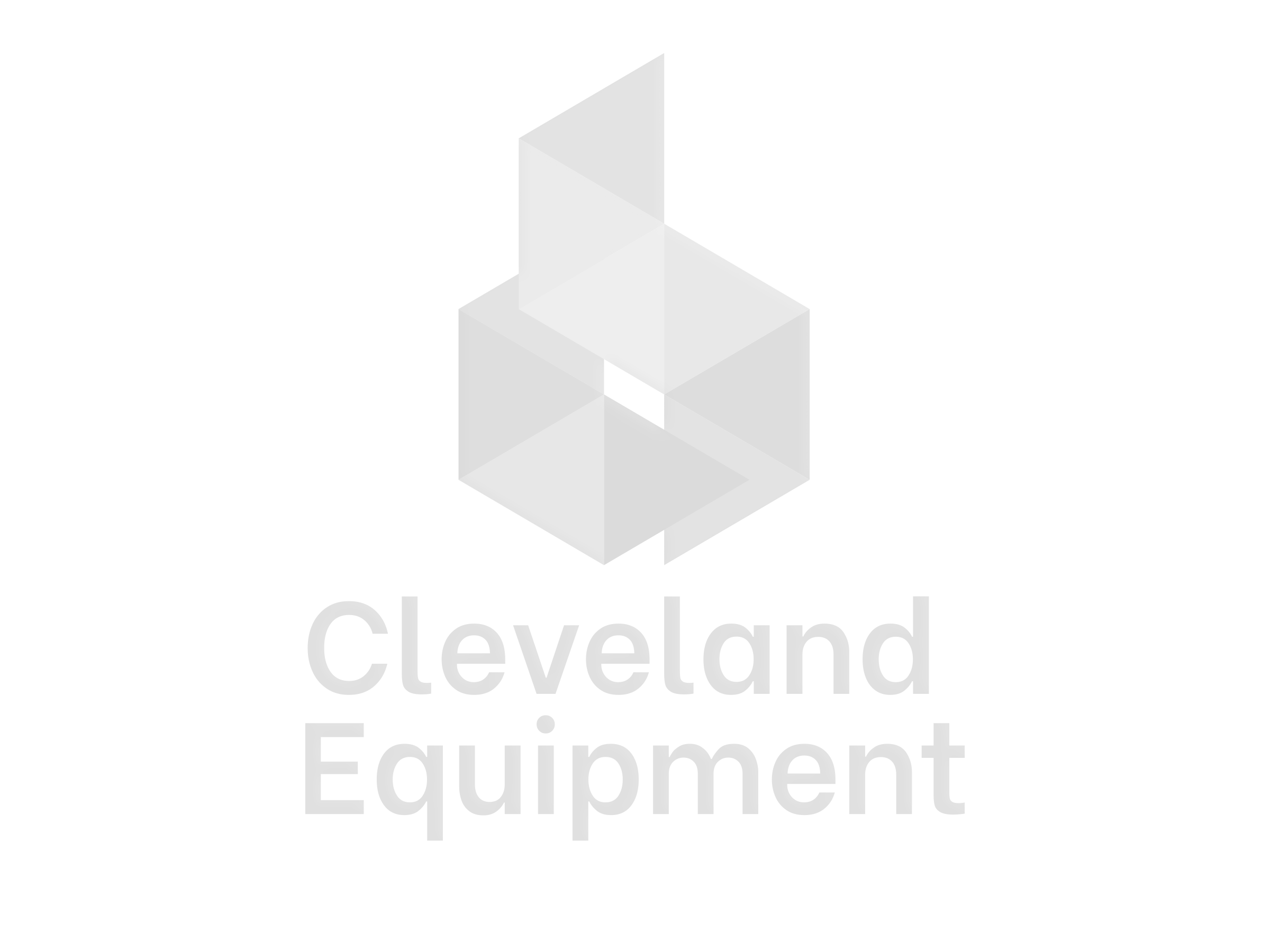 Max-Tac Hot Melt Machine Length Tape
Polypropylene tape water based hot melt adhesive
1.83mil – Thick


22lb – Tensile
40oz -Adhesion
160% - Elongation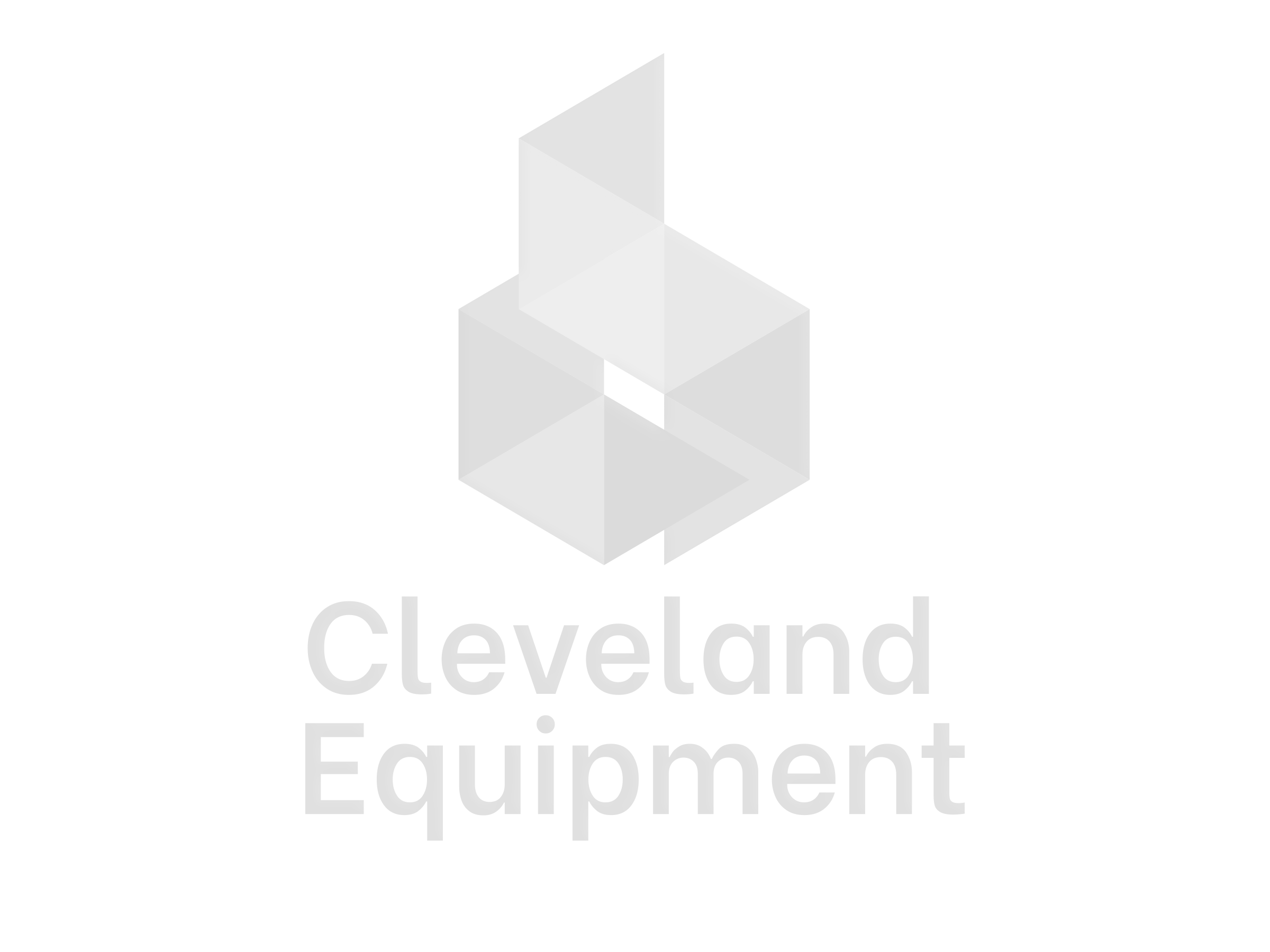 ---
Machine Tape:
Hand Tape:
2" Rolls = 6 per case
2" Rolls = 36 per case
3" Rolls = 4 per case
3" Rolls = 24 per case
Cleveland Pallets will be 48 cases per pallet.
---
Tape Guide
When deciding what type of tape to use in your packaging application,
Cleveland Equipment recommends the following guidelines.
Box weight
Length + Width + Height
MIL Thickness
0-20 Lbs
0-40 Inches
1.6 Mil – 1.75 Mil
20-35 Lb
0-50 Inches
1.75 Mil – 2.0 Mil
35-50 Lbs
0-60 Inches
1.8 Mil – 3.2 Mil
35-50 Lbs
0-75 Inches
2.2 Mil -3.2 Mil **

For package dimension/weights not listed on this chart please call us at 866-888-6327 and one of our knowledgeable customer service representatives will be happy to assist you in choosing the best tape for your application.

** -If your packaging is long or heavy (over 35lbs) a 3" tape may provide a strong enough seal with a single application, a 2" tape may require multiple applications, costing time and additional tape.
| | | | |
| --- | --- | --- | --- |
| Application Properties | Acrylic | Hot Melt | Natural Rubber |
| Rough Corrugated Boxes | Good | Good | Excellent |
| Printed Cartons | Good | Good | Excellent |
| Adhesion in Cold | Very Good | Poor | Excellent |
| Operating Range (Temp) | 32° - 40° | 45° - 110° | 0° - 150° |
---
Acrylic machine tape is ideally suited for light to heavy weight boxes. We recommend this tape for boxes weighing up to 40 pounds. It stands up to wide temperature disparities ranging from 0 degree to 140 degrees Fahrenheit and is ideal for weathering cold, damp conditions. This tape will also stick to recycled fiberboard and meets UPS and U.S. Postal Service regulations.
Acrylic machine tape is available from Cleveland Equipment in a variety of sizes and prices, ranging from 2", 1.6 mil clear tape in 1000 yard rolls packed six to a case to 3", 1.9 mil clear tape in 1000 yard rolls packed four to a case.
We also offer Hot Melt Machine Tape. Our hot melt tape comes in 2" x 1,000-yard rolls packed six to a case, 3" x 1,000-yard rolls packed four per case.
We can also offer bulk savings if you're interested just give us a call for pricing and shipping information.