---
ALL
Replacement Parts
IN STOCK
!
We can't find products matching the selection.

Packaging Solutions
CBD / Essential Oils
Equipment
Packaging equipment for Essential Oils and Organics start up and small businesses from fillers and counters to capping and labeling equipment. Cleveland offers a variety of economical machines to safely and efficiently increase your staff's production.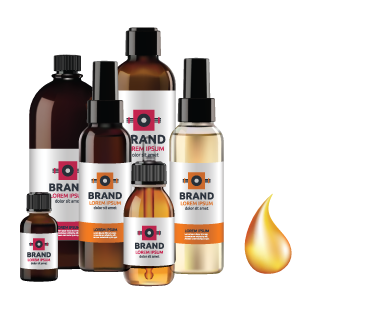 View Solutions