---
ALL
Replacement Parts
IN STOCK
!
Cleveland Equipment's Tube Sealers are self-contained units perfect for work in laboratories, on production lines, at R&D facilities and quality-control units. You can also use them for sealing small bags and pouches for limited production runs and for sealing tubes for paint or crafts. These economical machines are simple to use and operate.
We can't find products matching the selection.

Packaging Solutions
CBD / Essential Oils
Equipment
Packaging equipment for Essential Oils and Organics start up and small businesses from fillers and counters to capping and labeling equipment. Cleveland offers a variety of economical machines to safely and efficiently increase your staff's production.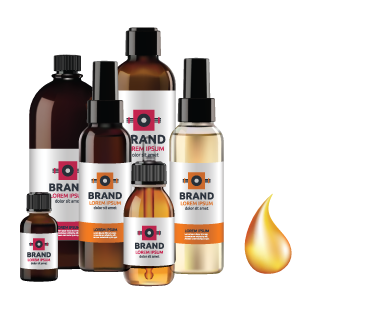 View Solutions