High-Resolution Code Printers
Sojet printers models to fit every application! From smart hand held printers to multiple printheads, Sojet high resolution printers can print with speeds up to 60m/min with print height up to 25.4mm (1.0″). Adjustable for down & side printing and able to print on porous or non-porous surfaces.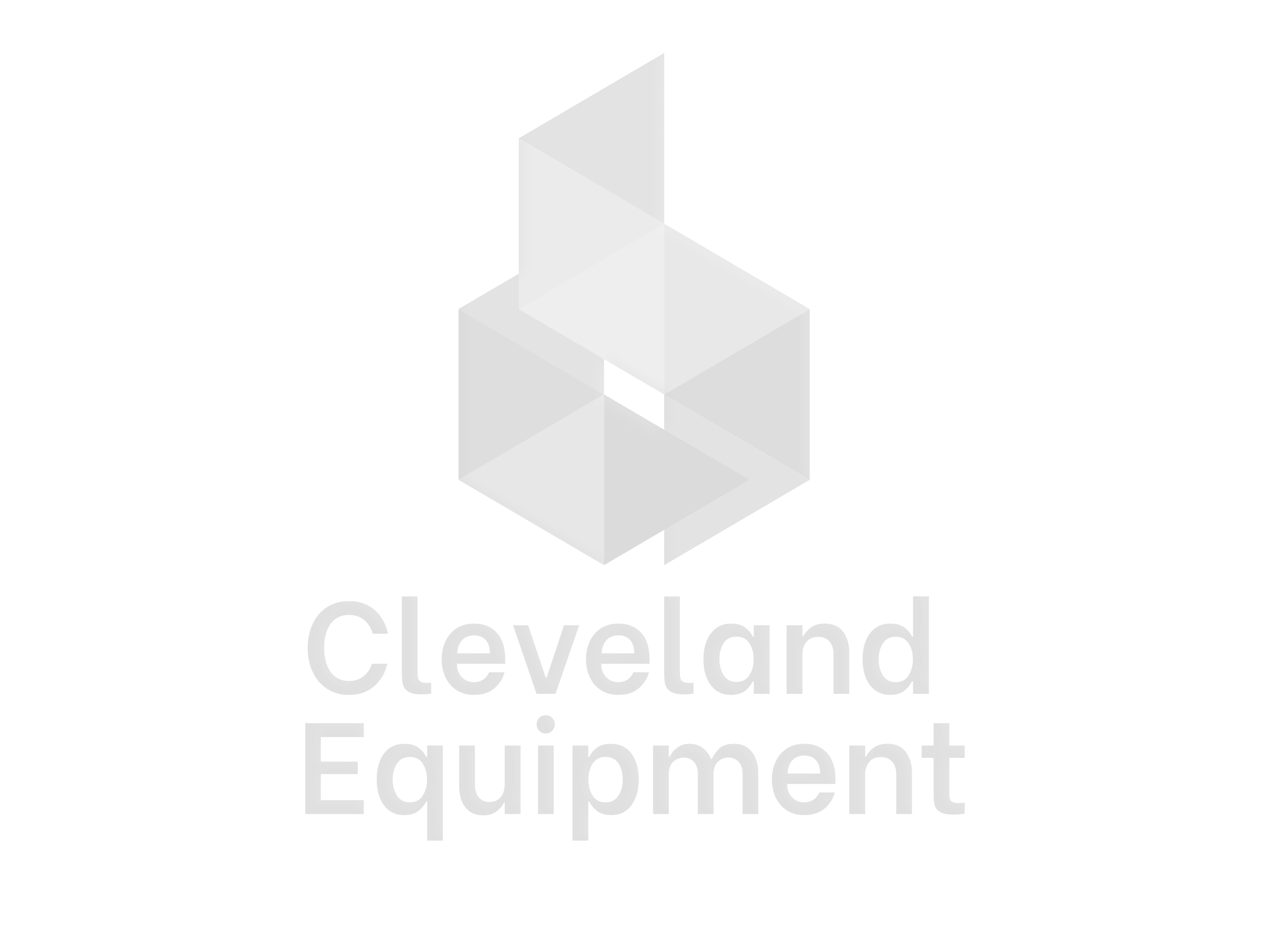 Multiple Files Printing - Realize multiple files' printing in multiple lines
Throw distance adjustable- Different sliding wheel sizes for different DPI
Instant Printing - Print anywhere and anytime
High-performance Batteries - Over 6 hours of continuous printing
Bionics Design Human bionics design
---
The CoPilot ™ printing system, a feature-rich hi-resolution printing system available at an entry level price. Print up to .7" of hi-resolution characters, razor-sharp text, scannable bar codes, and great looking logos at 185 dpi. CoPilot's 4.3" full color touchscreen provides access to the system's internal messages and print functions. Messages are created and edited on Squid Ink's easy-to-use Orion™ PC Software. The CoPilot utilizes Squid Ink's oil-based inks for printing on a wide range of porous substrates.
---
Cleveland Equipment offers a complete line of replacement coding and marking fluids for your code printer.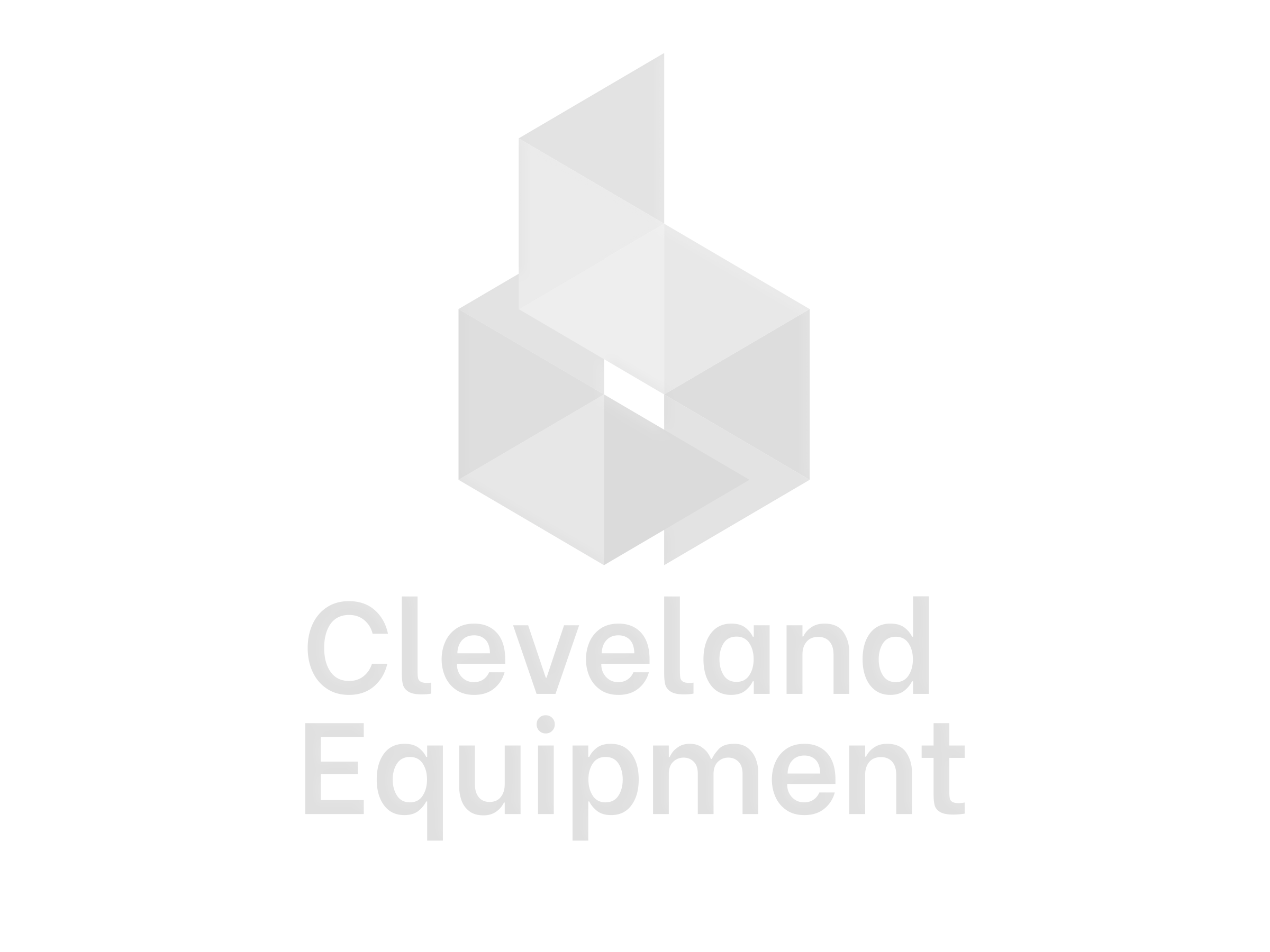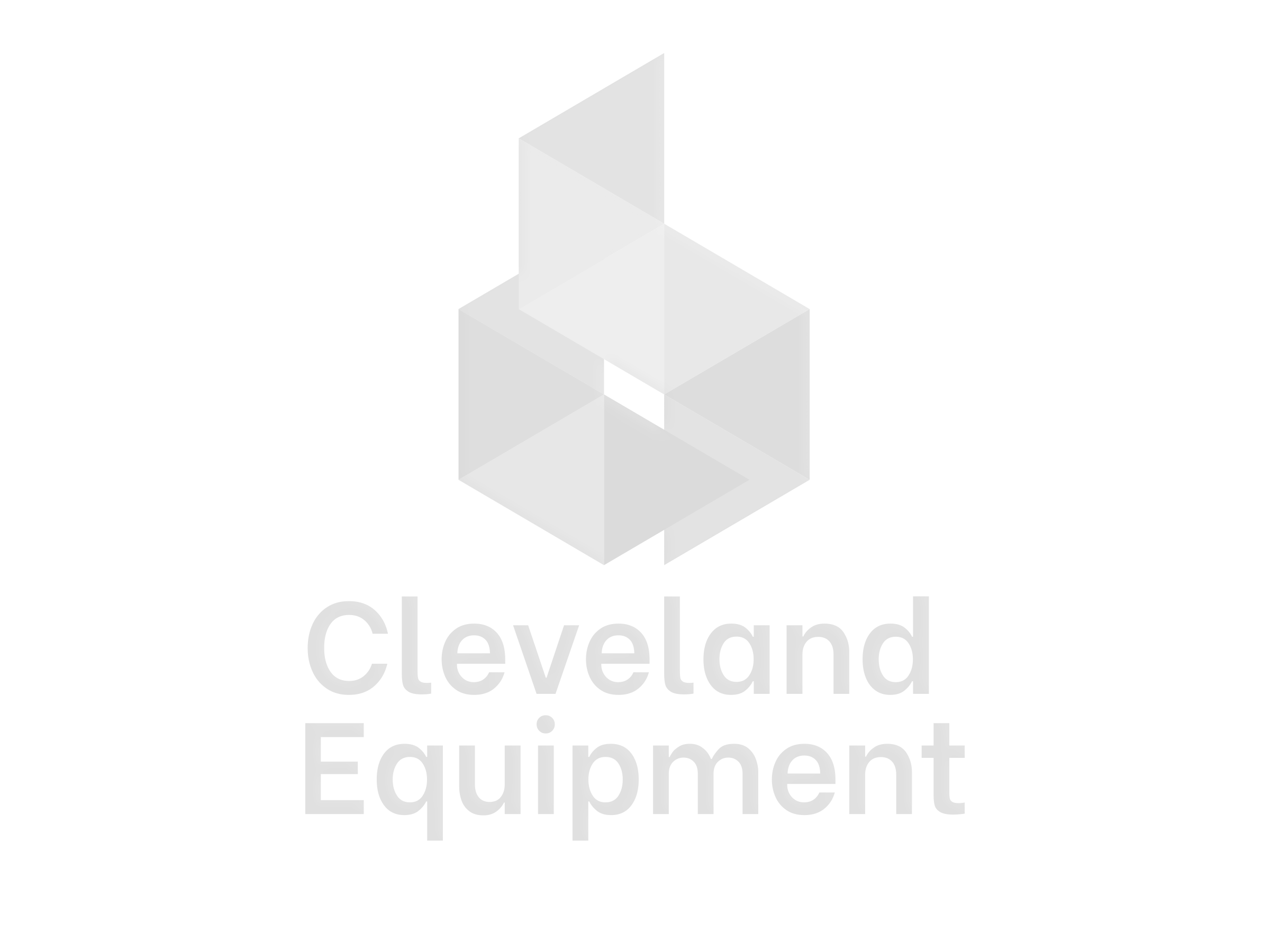 CAN'T FIND YOUR INK OR FLUID REPLACEMENT?
If you have any questions on our products or do not see a replacement ink you would like information on, please don't hesitate to call and speak to one of our reps to discuss your application.
---