CE Series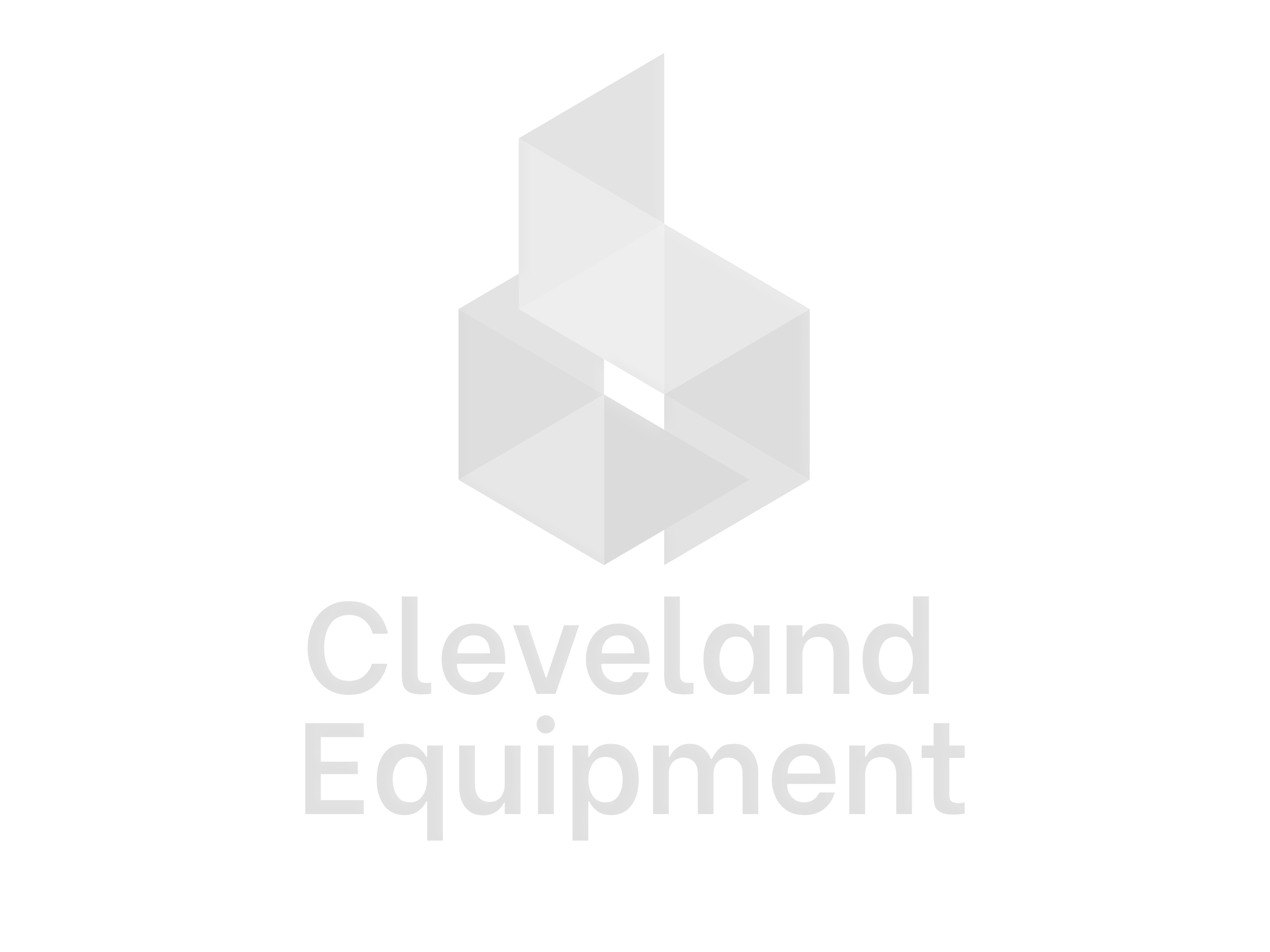 There are no products matching the selection.
You can run these linear weigh fillers as stand-alone machines, using a foot pedal to control manual filling of preformed bags. Or you can connect these weigh fillers to automatic bagging machines.

Cleveland Equipment has a deep inventory of these linear weigh fillers in a variety of sizes, styles and prices so you can find the machine that fits your needs exactly. Our most basic model is the CE-1WF Linear Weigh Filler, with a single weigh head. Fitted with a 4.5-liter capacity weigh bucket, this filler features PLC controls, digital touch screen and 20-program memory.

All food contact parts are made of stainless steel. With an output speed of five to 25 deposits per minute, this single-head linear weigher has an accuracy of 1 to 3 grams.

Our S-7 Dual Lane Weigh Filler has been made to meet the needs of small to medium size companies that need high rates of speed, are blending products or want to integrate their fillers with automatic baggers. Perfect for weighing and packaging bulk nuts, seeds, grains, pet foods, grains, powders and more, the S-7 can make 600 to 1,500 fills per hour in a range from 0.5 ounces to 20 pounds.

Whatever you're looking for in a weigh filler, Cleveland Equipment can help you find it.